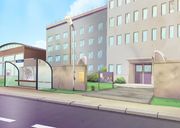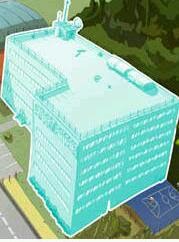 Als je de school in gaat, zal het je brengen naar nieuwe gebieden om de jongens, klasgenoten en vijanden te ontmoeten. Zorg er wel voor dat je met iedereen zo goed als mogelijk mee om kan gaan, je weet maar nooit, misschien zal je ooit je speciale iemand vinden. In bepaalde hoofdstukken, kan je je ergens anders bevinden, zoals in hoofdstuk 11, de oriëntatie loop of hoofdstuk 9, op het strand.
Links van de gebieden in de school
Binnen in de school, kan je verschillende nieuwe plekken vinden om te ontdekken.
Gang 2
Klaslokaal B
Trap
Kleedkamer
Kelder
Ad blocker interference detected!
Wikia is a free-to-use site that makes money from advertising. We have a modified experience for viewers using ad blockers

Wikia is not accessible if you've made further modifications. Remove the custom ad blocker rule(s) and the page will load as expected.