In de stad, vind je het cadeauwinkeltje boven aan de rechter kant. Spullen van het cadeauwinkeltje kunnen gevraagde objecten zijn dat gebruikt worden om te vorderen tijdens het hoofdstuk dat je speelt.
Na een gesprekje met een karakter in het spel, kan een object in het cadeauwinkeltje verschijnen om je te helpen. Je moet ze kopen om een doelstelling af te ronden.
De eigenaar is Louis.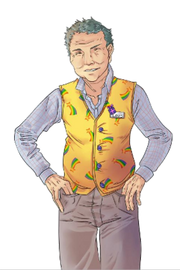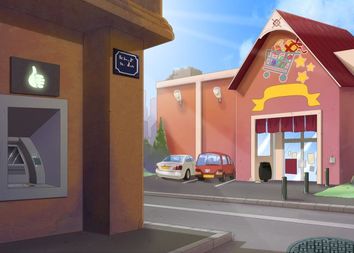 Ad blocker interference detected!
Wikia is a free-to-use site that makes money from advertising. We have a modified experience for viewers using ad blockers

Wikia is not accessible if you've made further modifications. Remove the custom ad blocker rule(s) and the page will load as expected.